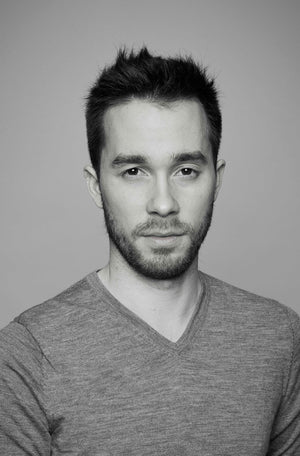 Hi, I'm Sylvère.
 I'm a french travel photographer based in Hong Kong.
With a passion for Asia, I specialise in exploring the diversity of scenes found in Asia's urban areas through cityscape, landscape, street, aerial photography.
I've been working with brands across multiple industries like Xiaomi, Corthay, Space Interior Solution.
Come be part of a growing Instagram community of 13k+
For all enquiries please email sylvere@sylvereclerempuy.com